Rashida is rooted in community.
Rashida fights for all of us.
Meet Rashida
Rashida is known for her strong work ethic and direct services model to change the lives of her district's residents immediately. The eldest of 14 children, Rashida has been taking care of people all her life. She grew up in Detroit in a UAW-proud family, the daughter of Palestinian immigrants—and now she is raising her sons in Detroit. She made history as the first Muslim woman elected to the Michigan Legislature, and one of the first Muslim women to serve in U.S. Congress. A bold, transformative leader and public servant, Rashida is fighting for families of all backgrounds, especially people who've been left out and marginalized.
Read Rashida's Story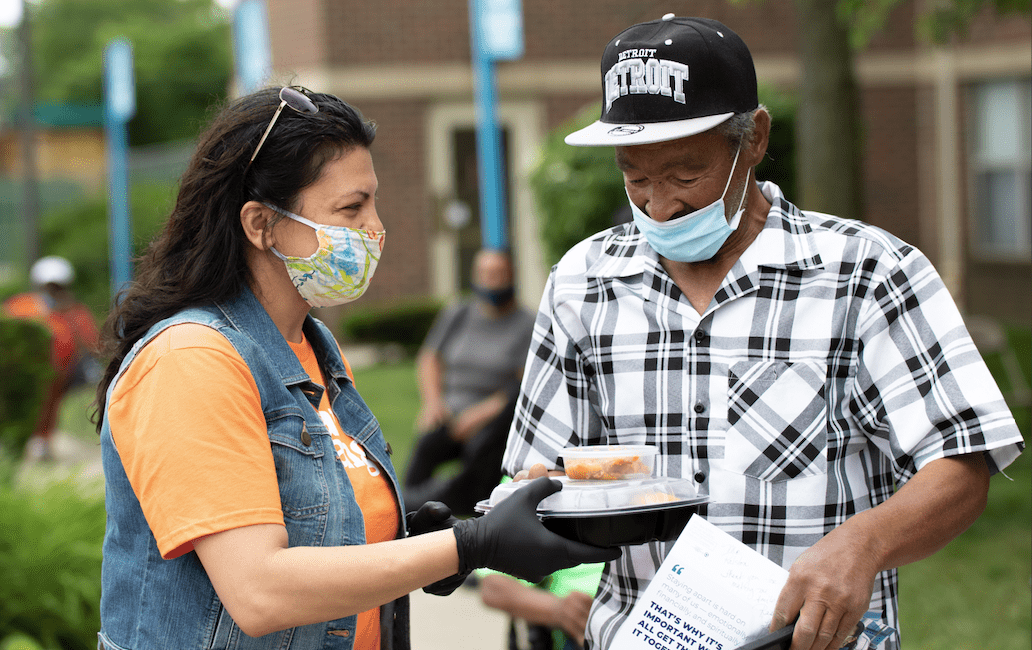 Get involved and learn more.
Rashida Delivers Results
Check out more about our accomplishments through policy and through direct services in our district, during Rashida's time serving in the U.S. House of Representatives.
Results for All
Results for the District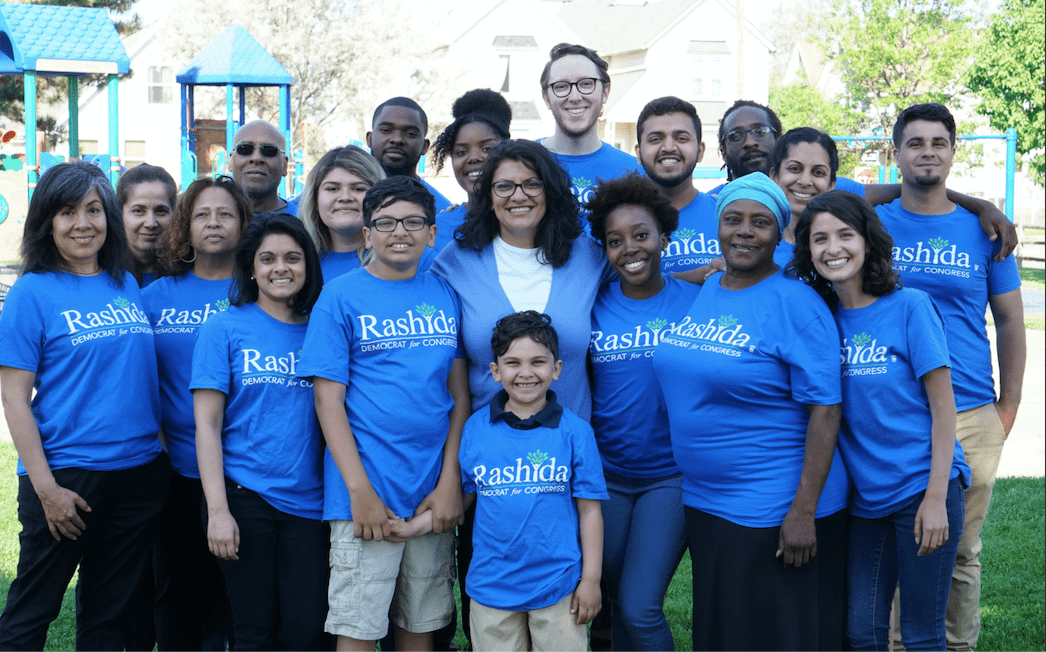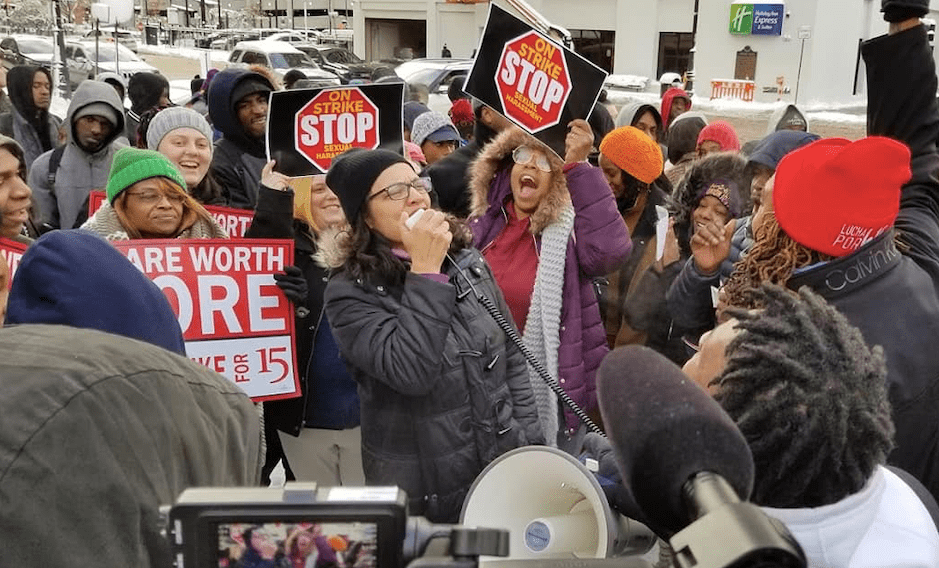 Rashida's Top Priorities
Hand-in-hand with grassroots movements, Rashida is building a government that works for all of us, not just the wealthy few. She's working toward environmental justice, racial and immigration justice, economic and housing justice, healthcare for all and healthcare equity, LGBTQ+ rights and gender justice, and human rights around the world. Rashida will keep working tirelessly to improve the quality of life for our communities through policy and action. Her commitment to staying rooted in the community is what sets Rashida apart as a public servant who puts people first.
Read More