Support trans people during rise in attacks
Back to News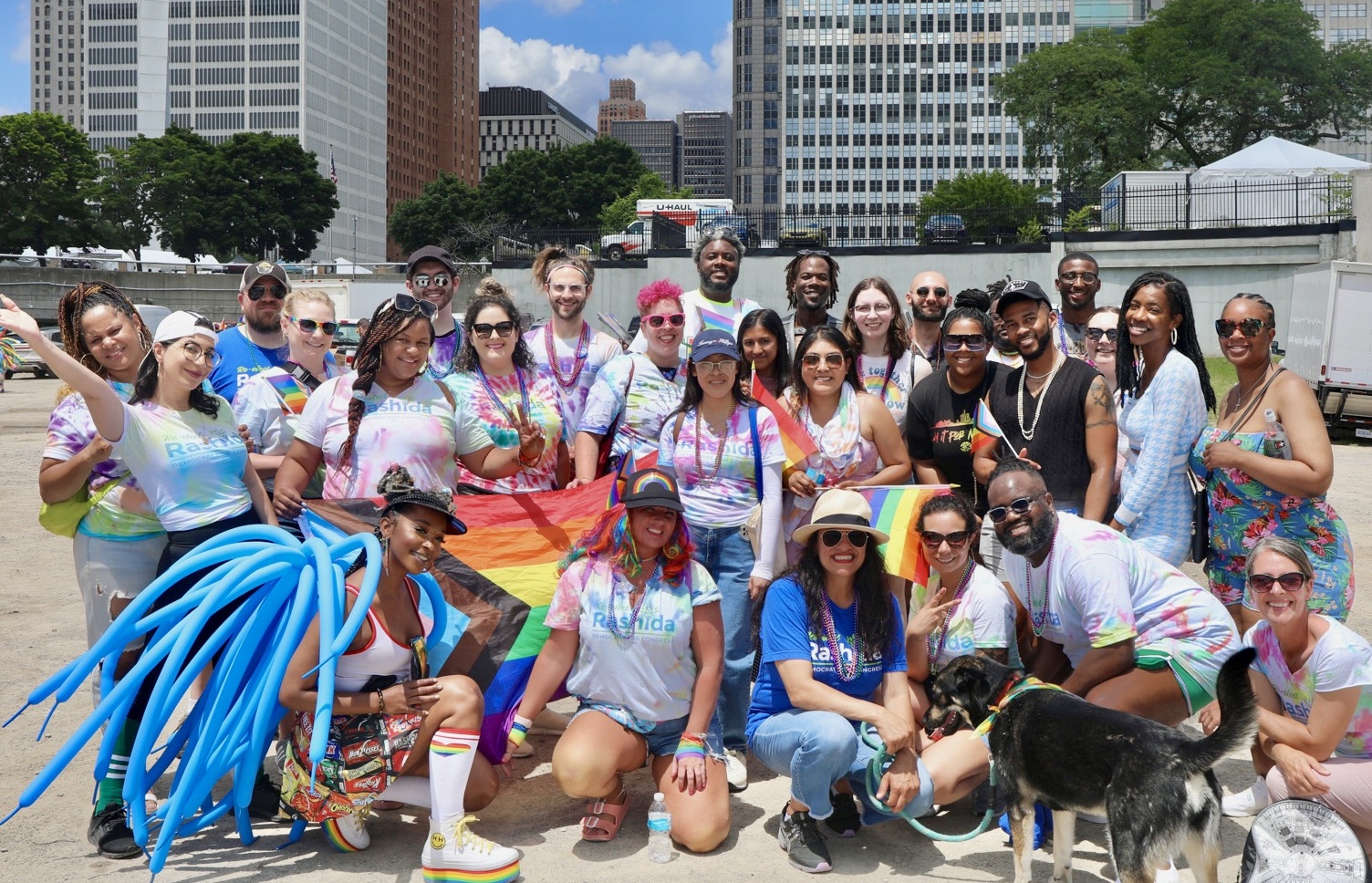 This month and every month, I am committed to supporting and protecting LGBTQ+ people. And right now we're in an emergency.
Across the country, state legislatures and governors are attacking trans youth. Hundreds of laws introduced in 2022 alone seek to ban healthcare for trans youth, to ban trans youth from sports, and to ban schools from talking about LGBTQ+ people.
Florida is launching an all-out assault. The state is trying to ban medically necessary gender-affirming care for trans youth and even for adults. Florida is even trying to stop "social transition"—such as the use of different pronouns, names, or way of dressing.
This dangerous policing of how people dress is an attempt to criminalize trans and gender nonconforming people's existence.
Unfortunately this policing has a long history. The Stonewall riots, commemorated during Pride month, began in response to police violently enforcing laws against "crossdressing."
To LGBTQ+ people reading this, I see you and I love you. To allies, we've got to ramp up our solidarity with trans people—including nonbinary people—who deserve to live, and to live freely and safely.
Please sign now to call on decision-makers to defend trans people, and to affirm that you will keep taking action to support trans people.
We need to come together and treat this moment like the emergency it is.
Genocidal rhetoric is growing, calling to reduce the number of trans people. Open calls for violence are spreading online, including calls for the execution of trans people and supporters of trans rights. The aim is to stop trans people from existing in public space—or existing at all.
We cannot let that happen.
I'm going to keep fighting for your rights and safety in Congress, but we also need a mass movement for trans survival and trans rights. Please keep taking action.
In solidarity,
Rashida
P.S. You can read more about our fight for LGBTQ+ justice here.