You can now order more COVID tests from USPS
Back to News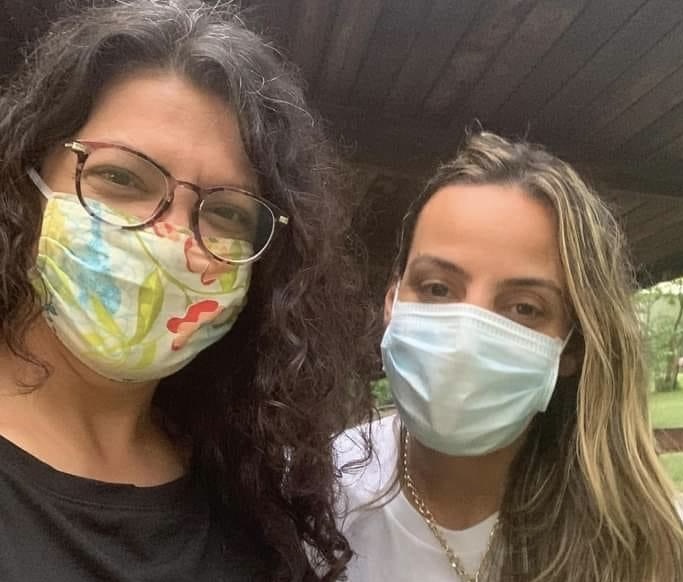 Although mask regulations are shifting, this pandemic is not over.
A recent review of studies concluded that vaccines do reduce, but do not eliminate, the risk of getting long COVID symptoms. Even people with mild cases may have neurological effects. In addition, a new omicron variant is on the rise, which spreads even more easily than the original.
So my team and I wanted to share information about resources you can use to stay safe and ensure that at-risk people around you are safe.
You may have ordered free COVID tests from the USPS, and now you can order more! Every home in the U.S. is now eligible for a second set of 4 free tests at https://special.usps.com/testkits.
You can order both sets at once. And if you encounter any issues with ordering, you can consult the Frequently Asked Questions page at https://faq.usps.com/s/article/At-Home-COVID-19-Test-Kits.
If you haven't yet gotten vaccinated or if you need a booster, you can go to https://www.vaccines.gov/search/ and type in your zip code to find locations near you.
Vaccinations protect people from having more severe symptoms, but they do not totally prevent people from getting or spreading COVID, so many people are choosing to continue wearing masks.
Fortunately, many pharmacies and grocery stores are now giving away free N95 masks, which provide the highest level of protection for you and those around you. You may want to call ahead and check with locations near you.
You can also search this listing of community health centers giving away masks, to find one near you: https://bphc.hrsa.gov/emergency-response/covid-19-n95-masks/participants.
We've lost nearly a million people in the United States to this disease, and more are still dying. We cannot forget. Many disabled and immunocompromised people in particular have felt left behind by our government and their communities. In addition, everyday people are still struggling to meet their basic needs while billionaires have gotten richer during the pandemic.
I'm continuing to fight for a society that lifts up the most marginalized among us, and I'm glad to have you by my side.
For all of us, these past few years have been confusing and exhausting, affecting many people's well-being—including mental health. I hope you and your loved ones can find joy in life's sweet little moments as we get through this together.
In solidarity,
Rashida